All Surfaces Clean At All Times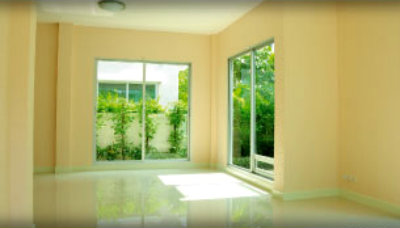 We have all had the stress of moving out of a property at some point and know how hard it can be to get the property back up to the landlords required standards. How do you even know what they are looking for? Never fear, all of our network of end of lease cleaners in Adelaide know the expected cleaning checklist inside out, so depending on your budget you can be sure nothing will get missed.
We partner with many local realtors and keep up to date with changes in the industry, ensuring we never miss a beat. All of our network of cleaners are highly trained professionals and have years of experience in getting back bonds for our customers, so you can have peace of mind you are in safe hands.
Let Us Shoulder the Stress
Moving can be one of the most stressful times of your life, with so much to arrange and to do, it can be overwhelming. Team up with us and we will take on the stress of cleaning your property, ensuring you get back that much needed bond cash.
Flexible Move out Cleaning Packages
We know all our customers' requirements may be slightly different, so we like to make our services as flexible as possible. Our network of end of lease cleaners in Adelaide can clean when it suits you, with every job big or small being completed to the same high standards.
Tell us your requirements, preferences and budget and we can tailor a package around you, allowing you to concentrate on the business of moving to your next home. We pride ourselves in being friendly, approachable and customer focused, so you can be sure we will do everything to make you have a great experience with us.
Give us a call on 1300 740 848 for more information.